THINK LOCAL, ACT GLOBAL
Exports for all of us at NEKTAR started in 2006 as a gamble.
Our ultimate goal… to have our work and products assessed on a global level.
WE STARTED WITH QUESTIONS:
Can Greek coffee attract an international audience?

 

Can our 'made in Greece' espresso compete with the Italian, Arab, French, Australian, German roasters?
WE STARTED WITH CHALLENGES AND A LOT OF PASSION.
Today, 15 years later, we continue with the same passion and enthusiasm, but also with the confidence that comes from the years of experience that followed, and from a gamble that paid off.
EXPORTS ARE ONE OF THE MAIN ACTIVITIES OF NEKTAR.
We invest every year in new products in the markets where we operate.
The company's Packaging and Logistics departments are fully compliant with international standards.
Our Commercial and Digital Marketing departments focus on the continuous support of our export activities.
Our presence every year in international exhibitions allows us to follow the trends of the global market.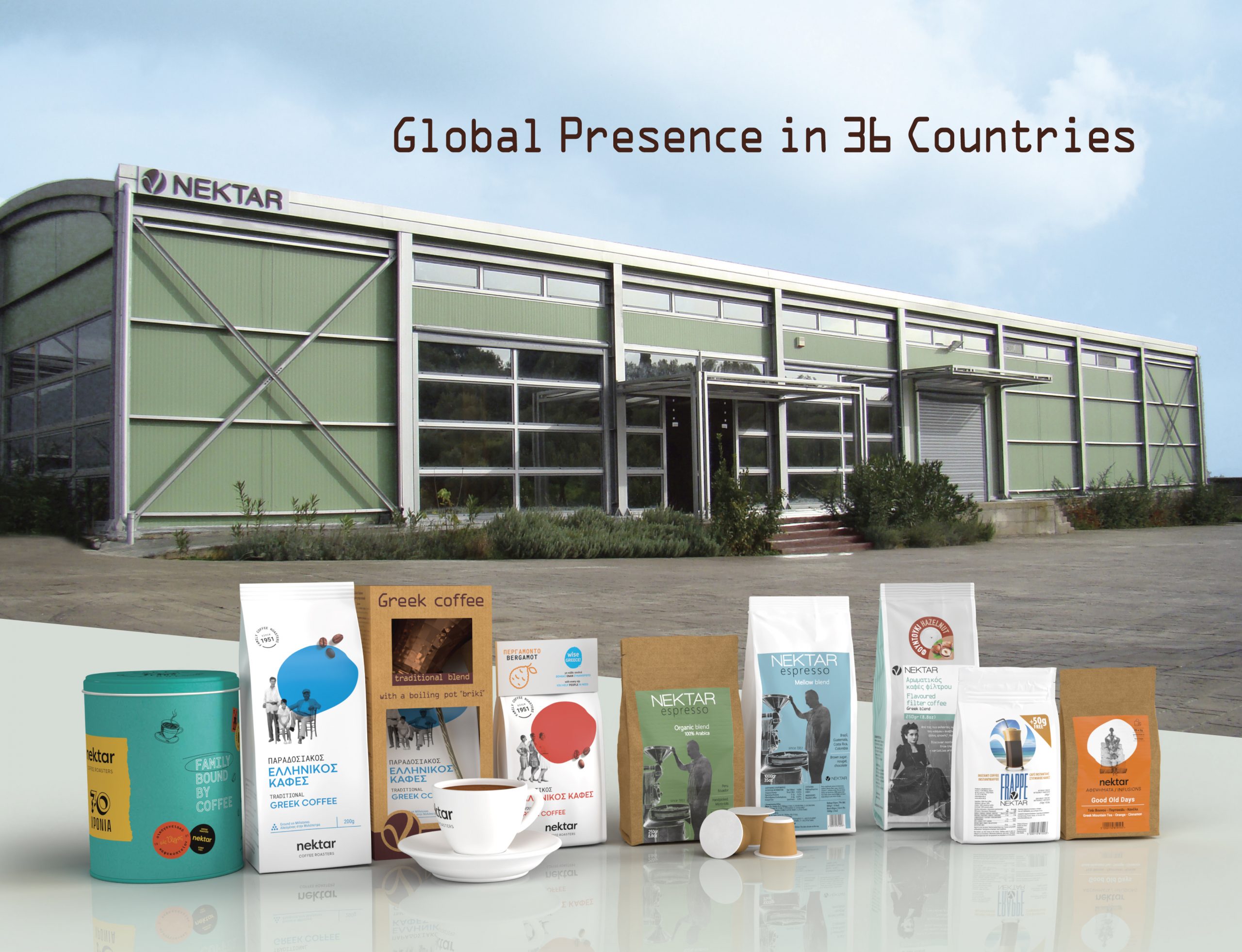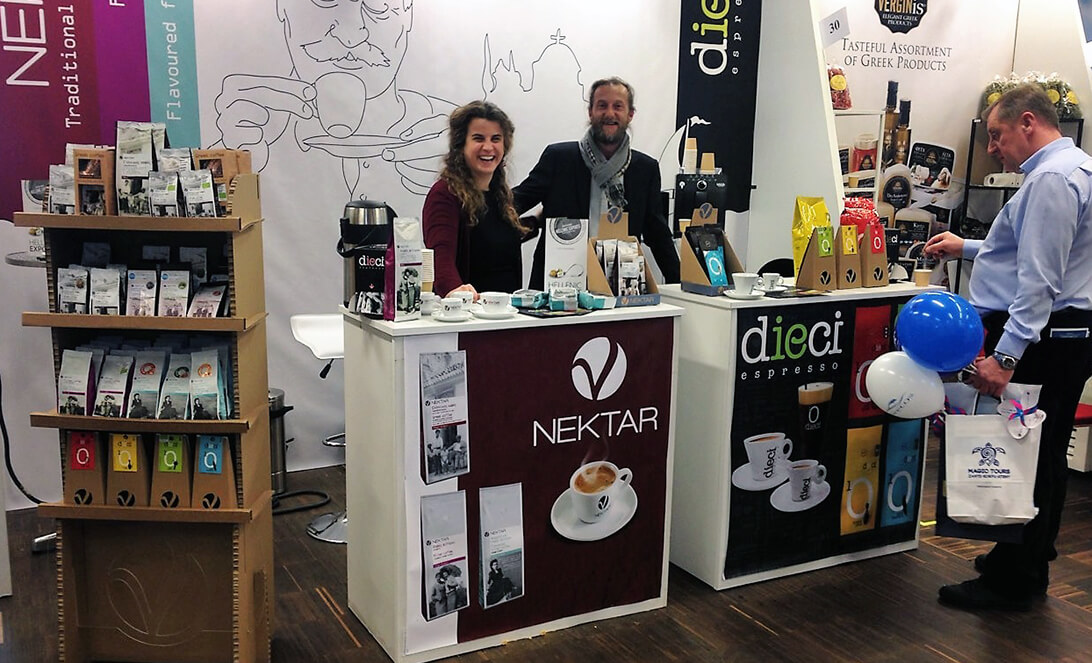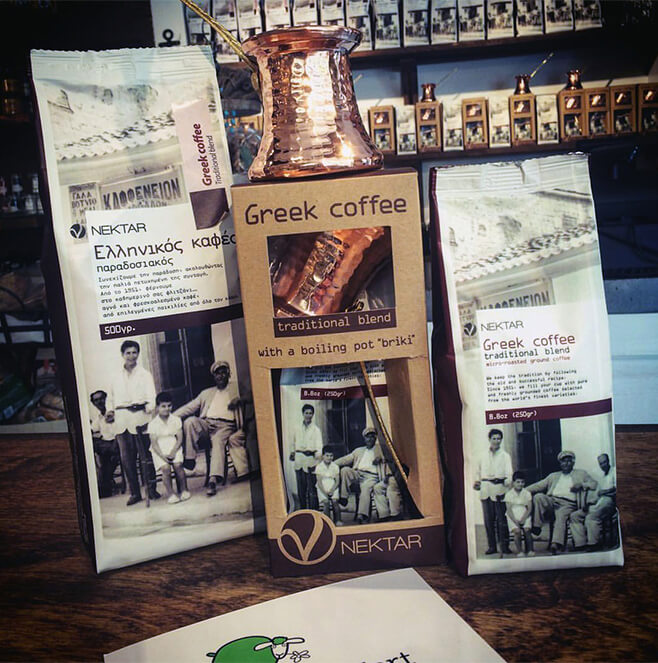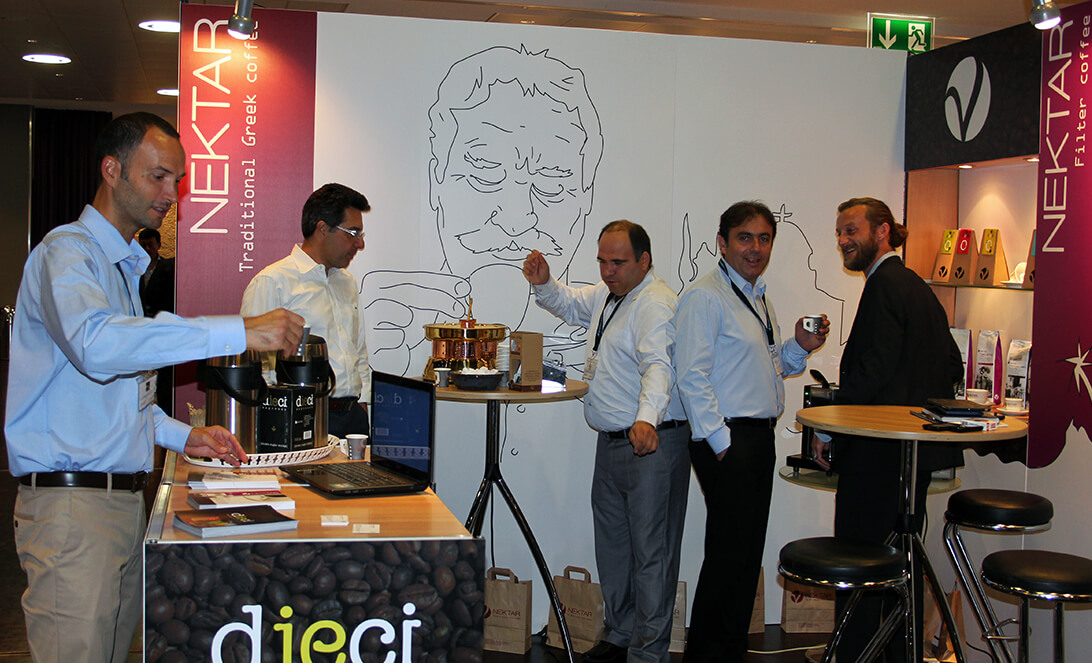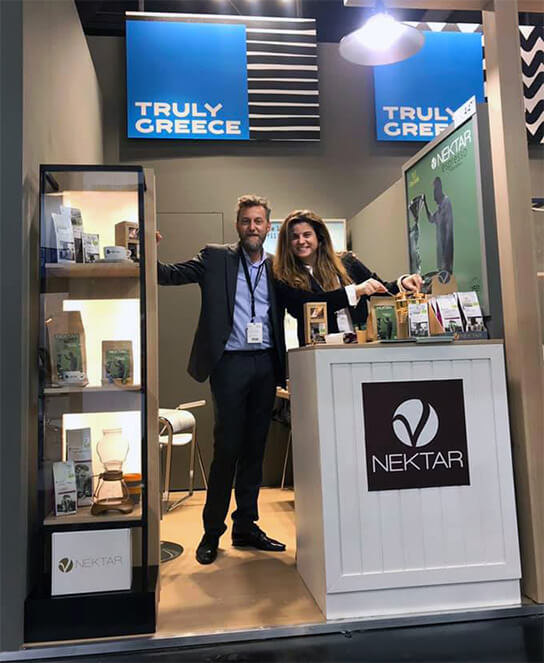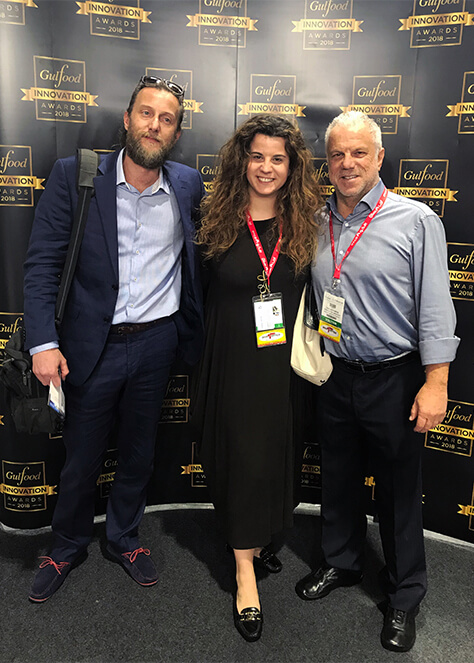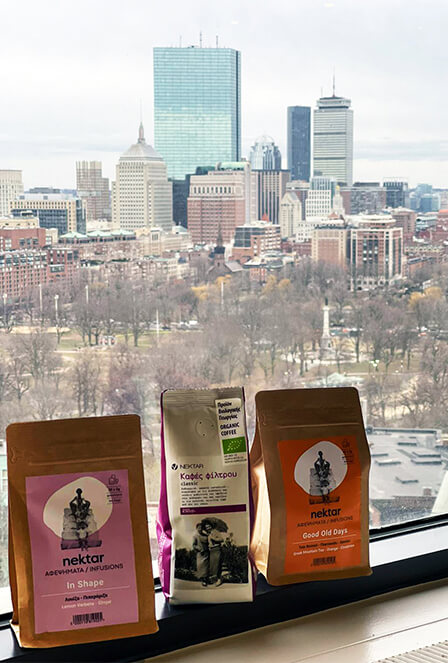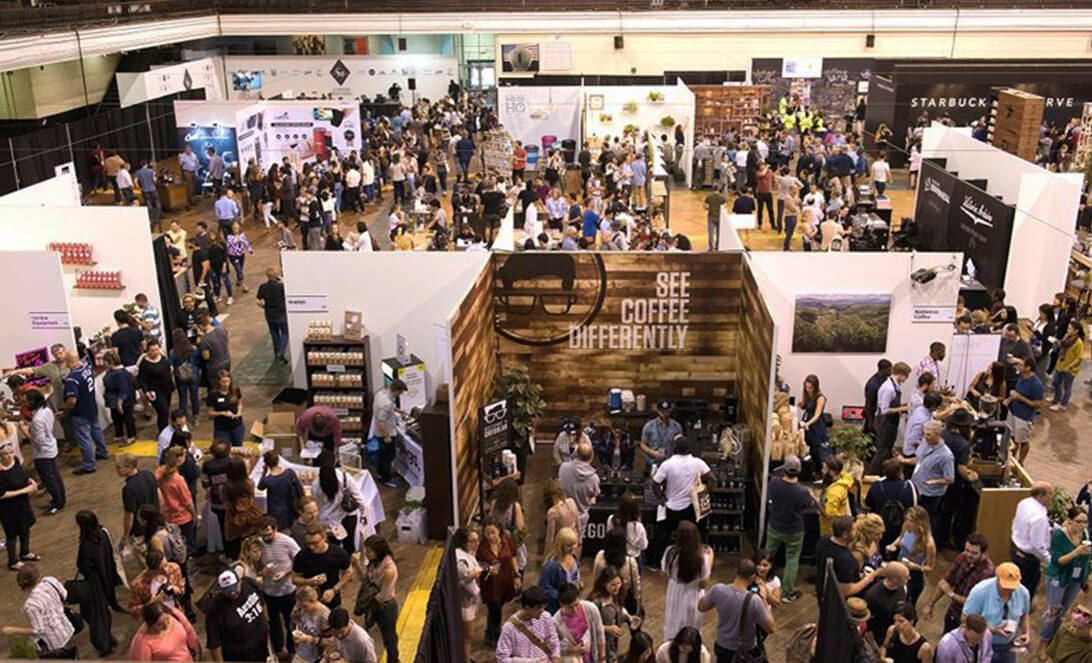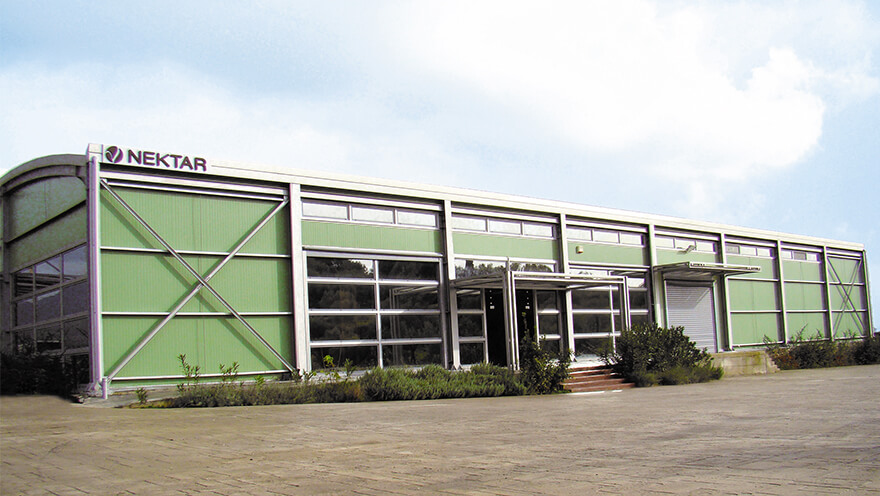 OUR CLIENT LIST ABROAD INCLUDES
Delicatessen & super markets
Online e-shops
Food and beverage
wholesalers & distributors
We export directly to
ASIA
CHINA
HONG KONG
UNITED ARAB EMIRATES
IRAN
BAHRAIN
KUWAIT
EUROPE
UNITED KINGDOM
SCOTLAND (U.K.)
ITALY
RUSSIA
UKRAINE
FRANCE
CYPRUS
AUSTRIA
GERMANY
BELGIUM
NORWAY
SWITZERLAND
POLAND
ROMANIA
ALBANIA
CZECH REPUBLIC
SLOVAKIA
SWEDEN
DENMARK
SPAIN
NETHERLANDS
Member of the Association of Overseas Greek Food & Drinks Importers
(S.EL.E.TRO.P.E.)
WHERE WILL I
FIND
NEKTAR COFFEE