WHERE WILL I
FIND
NEKTAR COFFEE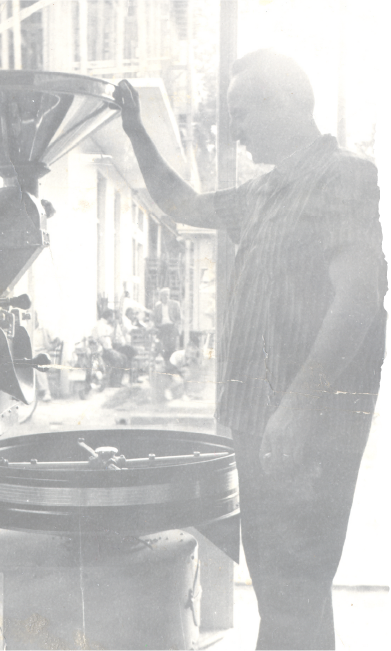 FAMILY BOUND BY COFFEE SINCE
1951
For us at NEKTAR, Coffee is a family affair and a matter of the heart.
We have coffee blends that follow our traditional recipes and we create new blends, more unique and innovative. All of them need time and love, so that every person finds their own 'nektar' through the day.
<< It´s all COFFEE to us, three generations now…>>
OUR STORY
In 2008, NEKTAR completed setting up a new coffee plant at Mikines close to the new national highway Athens-Tripoli.
Completely computerized and automatic roasting plant which allow, in real time, to control the production, the raw materials and finished products storages.
EVERY BLEND HAS ITS OWN CHARACTER.
TOGETHER, WE WILL CREATE THE ONE THAT SUITS YOU