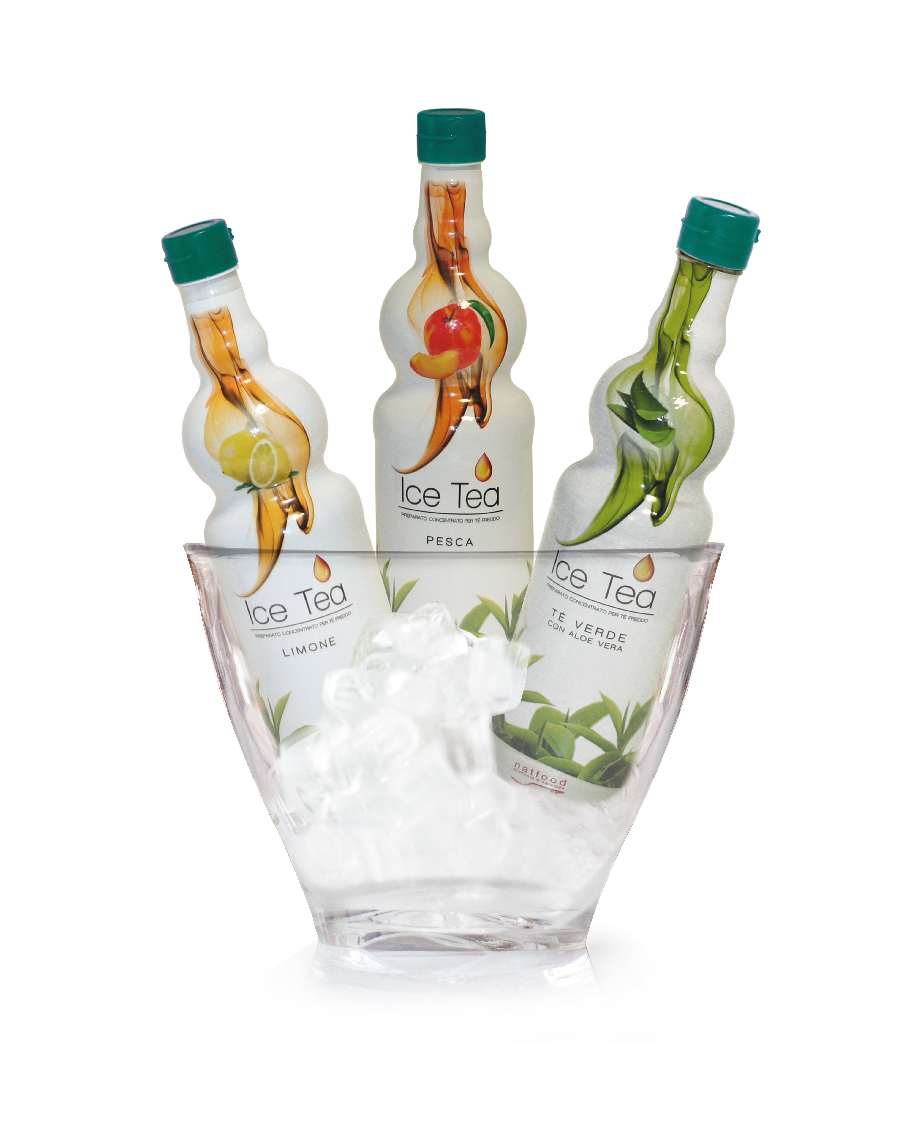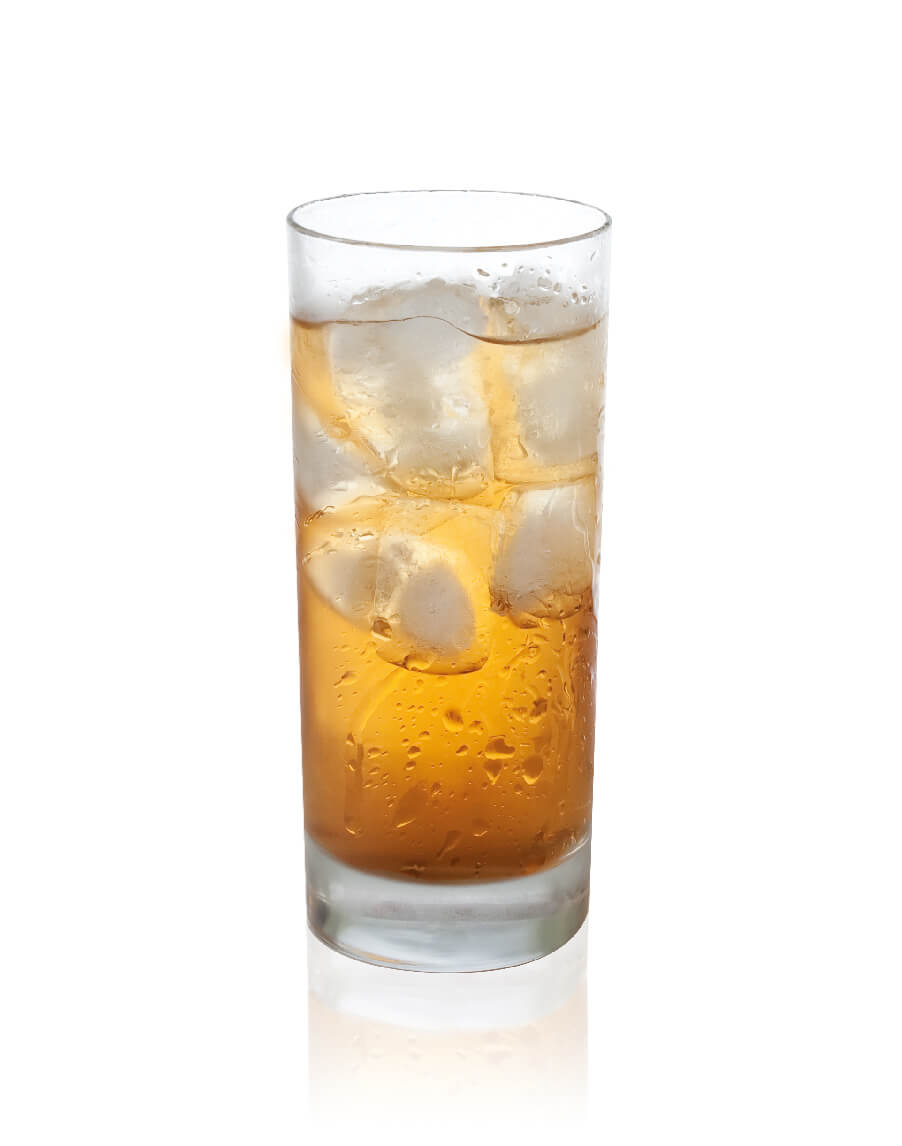 ICE TEA
Enjoy your summer with Ice Tea!
Gluten-free tea extract with natural juice in three classic, delicious flavours:
– Lemon Juice
– Peach Juice
– Aloe Vera Juice
Packaging: 750ml bottle for 35-40 250ml glasses. In a glass or pitcher, serve ICE TEA, dilute with water, add ice cubes and stir. Ready to drink!
For bolder combinations, try it with a soda or in a cocktail.
With the quality seal of the Italian Firm NATFOOD SPA.
WHERE WILL I
FIND
NEKTAR COFFEE