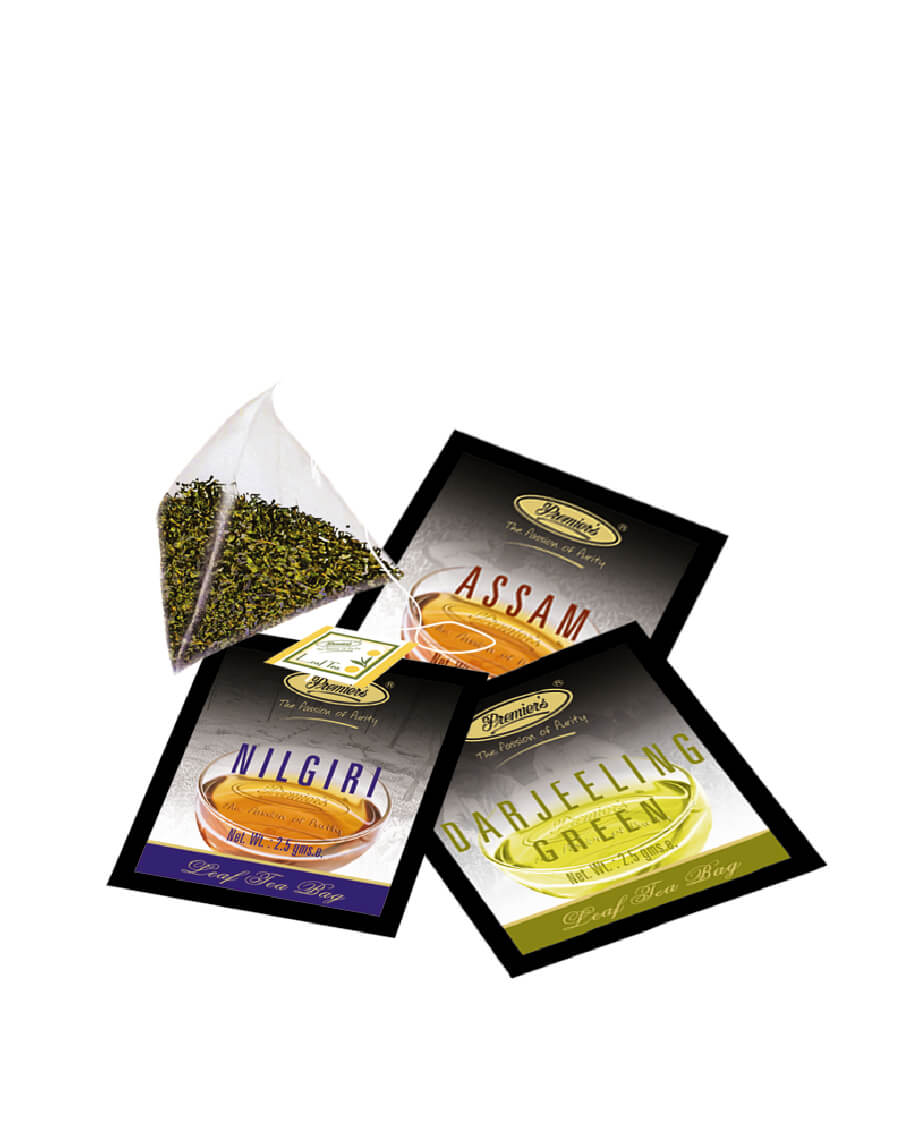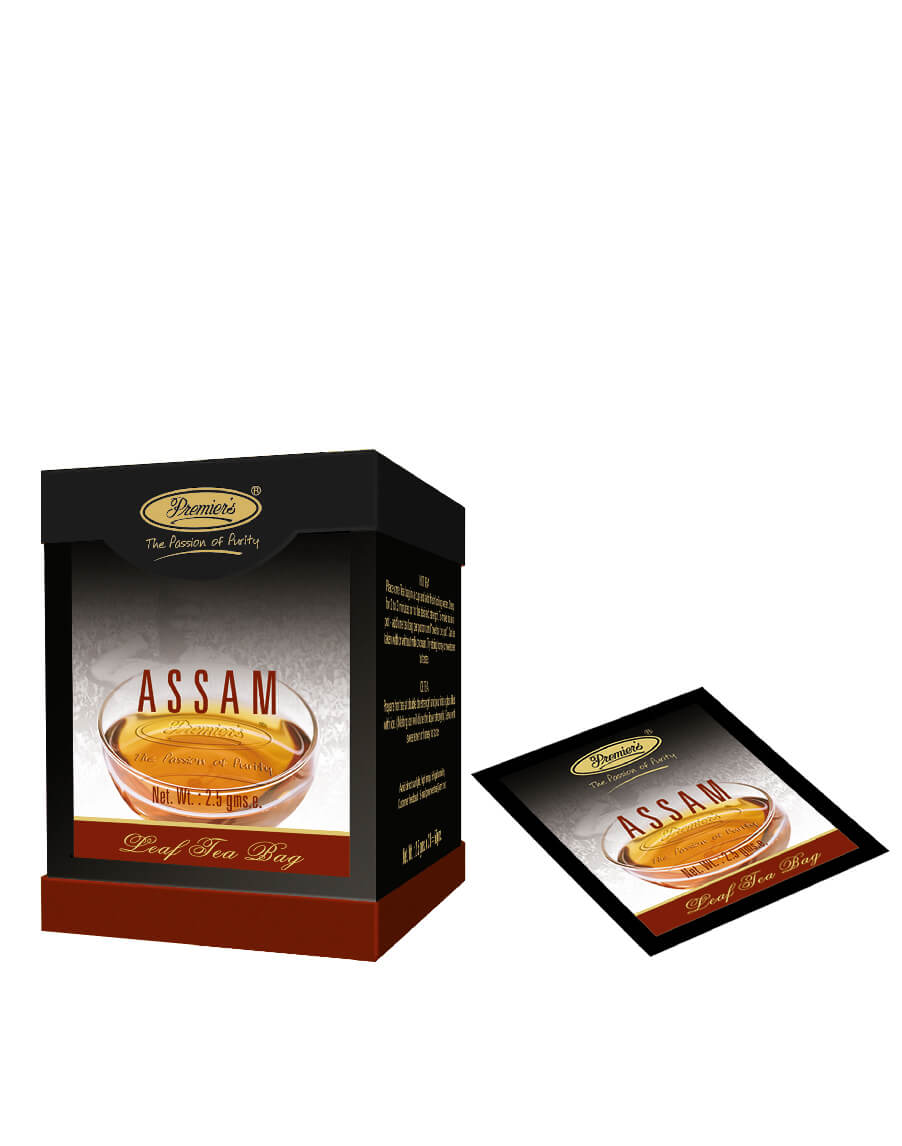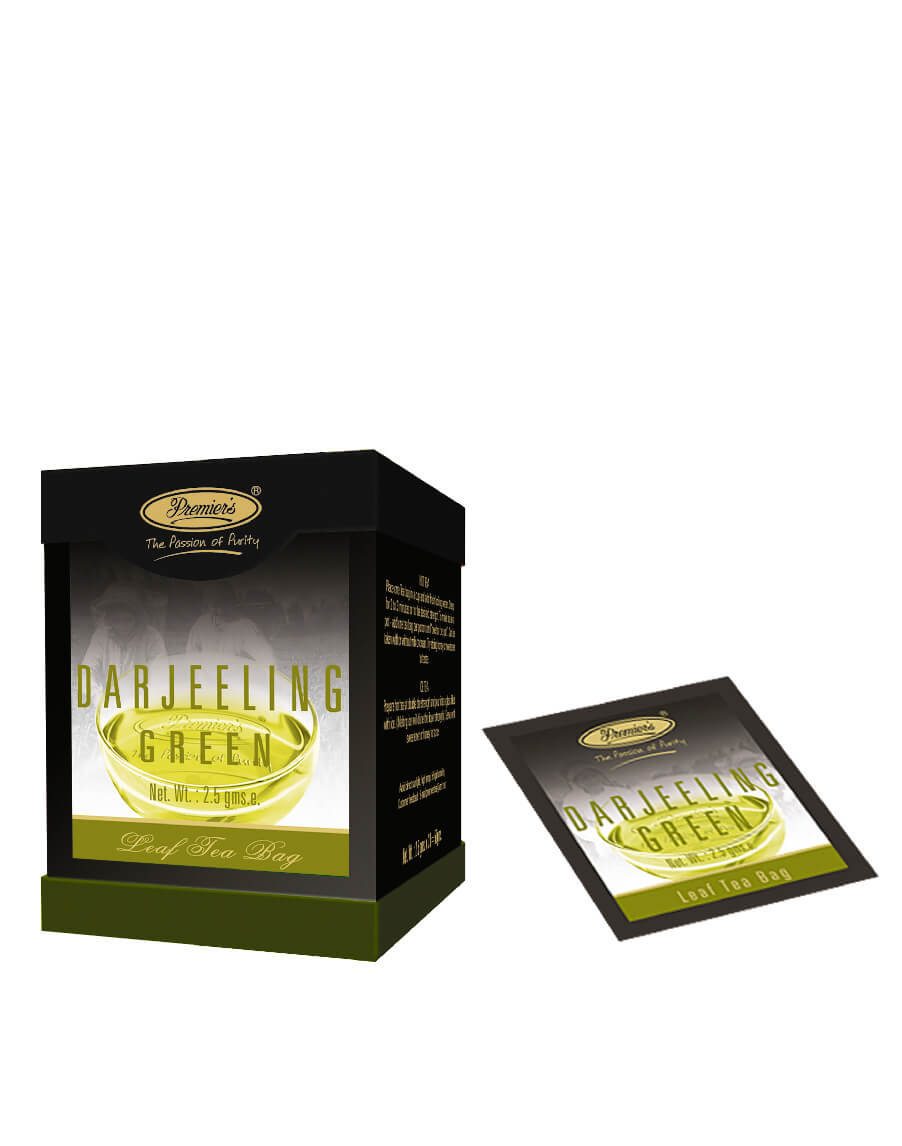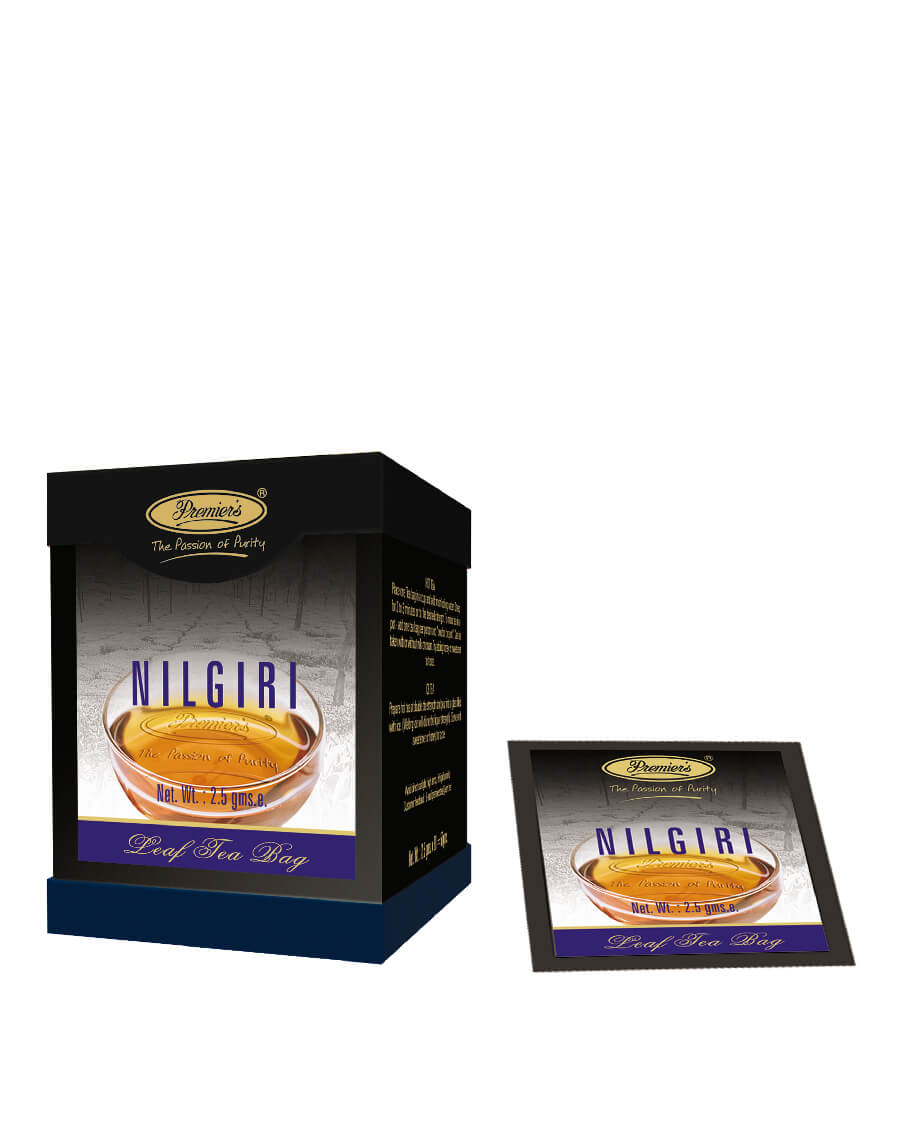 PYRAMID SELECTION TEA
Loose leaf tea in silk leaf pyramid bags, which allow the tea aromas and flavour to diffuse into your cup.
50gr loose leaf tea in 20 silk pyramid bags (2.5gr x 20).
With the signature of the Indian Firm Premier's tea Limited, producer of tea with Designation of Origin.
DARJEELING GREEN TEA
Considered the "champagne of teas", a light & aromatic tea from the slopes of the Himalayas, rich in antioxidants.
ASSAM BLACK TEA
The gardens of Assam offer a very stimulating and flavourful black tea. Ideally taken with milk and sugar.
NILGIRI BLACK TEA
An intensely aromatic and flavourful tea from the "Nilgiri" Blue Mountains in southern India.
WHERE WILL I
FIND
NEKTAR COFFEE